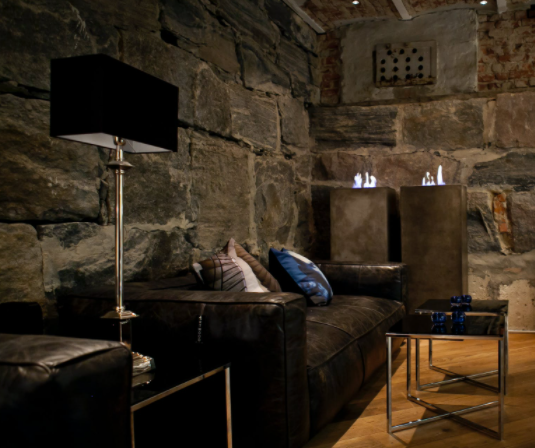 A natural material with a honourable character
It can be very hard to find the right material for your living room. You want to use something special that can be long-lived? Thin Stone fulfills this point. You can benefit from this contribution. The great look convinces every day. So don't waste your time. The stone guarantees a low workload and convinces with the end result!
The stone looks very appealing and will be welcomed with goodwill from the viewer. You can describe it as modern classic that still arouses interest and simply looks magnificent. So just make yourself comfortable and take advantage from this offer!